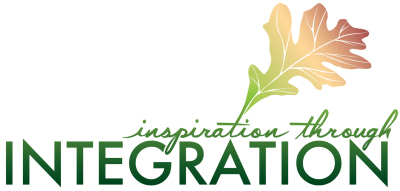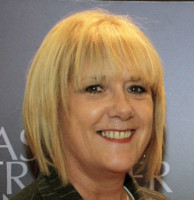 OLWEN GRIFFITH spent most of her 37-year teaching career in Integrated Education. She served as principal of Blackwater Integrated College for six years. As an assessor for the Excellence in Integrated Education Award, Olwen has worked closely with the Northern Ireland Council for Integrated Education (NICIE).  She has also been involved in leadership development support of schools with the CEO of NICIE. Upon retiring in 2014, Dr. Griffith has been the lead for all Camp Camilla work in Northern Ireland.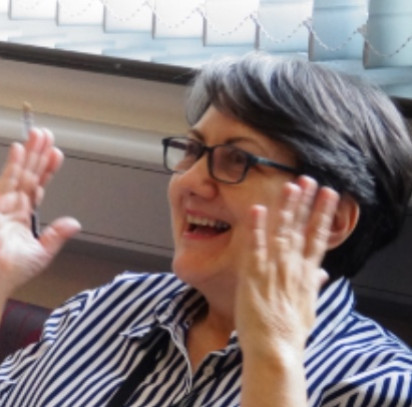 CAMILLA BALLARD has worked for more than 20 years as Youth Director at First Presbyterian Church of Dallas. She has researched, organized and led multiple groups of Americans to Northern Ireland, volunteering in cross-community work. She was the first recipient of the Mike Corboy Anam Cara Award, given by the Texas Ireland Fund, in recognition of her efforts with integrated education. Camilla is a member of the Friends of Corrymeela, an international peacmaking community in Northern Ireland.

JESSICA SKINNER is an attorney in San Angelo, Texas.  She is the founder of Skinner Law Firm, P.C. where she practices criminal defense and family law. Jess is a board member for the Adult Literacy Council of the Concho Valley and the Texas Criminal Defense Lawyers Association. She currently serves as President of the Tom Green County Young Lawyers Association. Jessica is the Secretary of this organization and is one of the initial visionaries for the Camp Camilla project.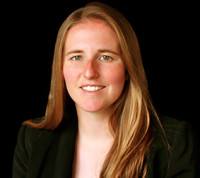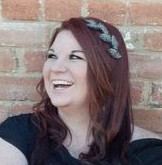 JENNIFER GILES has been the owner and artistic director of Steppin' Out Dance Company in Mesquite, Texas, for 11 years. While partnering with WorldStrides Onstage for half time bowl game entertainment, her studio has worked with Nico and Vinz and Little Big Town. Jennifer also serves on the Summit Teacher Board to improve dance education in convention cities around the country. She is one of the founding members of Camp Camilla and serves as Vice President of the board.

MATT SOUCEK is an Engineering Manager at Texas Instruments in Dallas, Texas. He has been in the semiconductor industry, manufacturing new processes, managing new product teams, and growing the business with global customers for 22 years. Global relationships have also been a focus for Matt outside of his work as he has encouraged and facilitated humanitarian efforts in Mexico, Haiti and South Africa. Currently, Matt serves as the Treasurer for this organization, and in lead the inagural camp in 2015.